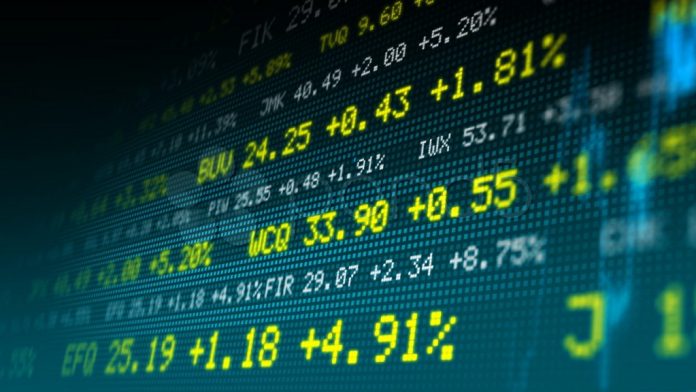 On Thursday, the market started out on a positive note and the KSE-index touched the high of 41,818. The contributing factors in the upward trend were the consolidation of Rupee against dollar and the FATF ruling out the possibility of blacklisting Pakistan. Good corporate results unveiled by fertiliser, steel companies and banks were also a major factor in this.
Nervousness was also seen among traders as the Pakistan Democratic Movement gears up for their third power show, this time in Quetta. Traders advised investors to show restraint and buy on dips.
Traded volumes increased 34pc from the earlier day to 661.3 million shares. Traded value also rose by 33pc to reach $134.9m. Market watchers said that high volume in a bull market could suggest further escalation in stock prices.
The market capitalization on Thursday surged by Rs95 billion. Companies and mutual funds were major buyers while banks and individuals, unable to take the heat, offloaded stocks. Foreign investors had a good day as they seized the opportunity to book profits.
Analysts said that investors took positions in oil and gas, cement and power sector stocks with a positive view on FATF ruling. Banks, fertiliser and technology sectors outperformed the index.
Scrips that contributed heavily to index upsurge included Bank Al-Habib Ltd, up 77 points, Engro 46 points, Engro Fertiliser 43points, Hub Power Company Ltd 34 points and Systems Ltd 26 points.